We make it a priority at Trayn to communicate with our clients, keeping up on how they are using our tool, and which ways they could further use Trayn to simplify, save time, and achieve their goals. One thing that has come up multiple times with our Professional teams in North America and Europe is the use of post game player evaluation, and player self-evaluation questionnaires. This idea has been around for quite some time, but never has it been so easy to assign, evaluate, and analyze the results all in one place and completely paperless as it is now with Trayn.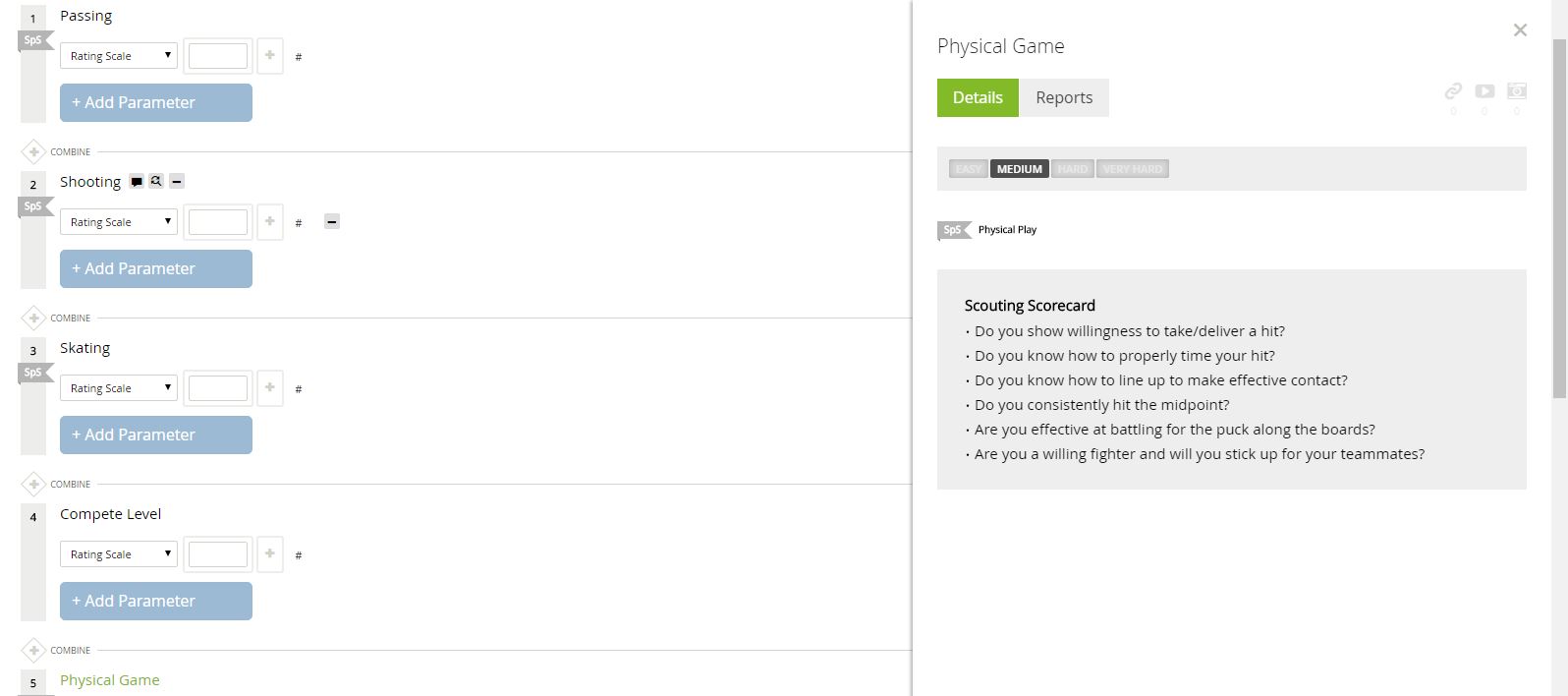 Coaches using our platform can easily create their own custom player self-evaluation templates with any part of the game that can be evaluated, using any scale they wish to use. These templates are saved, stored, and can be sent with one click to all athletes post competition to be filled out and seen immediately by the coaching staff, GM, and any other staff they wish to have access. Even better, coaches can then link their own evaluations of their players and send them out to each individual for immediate feedback.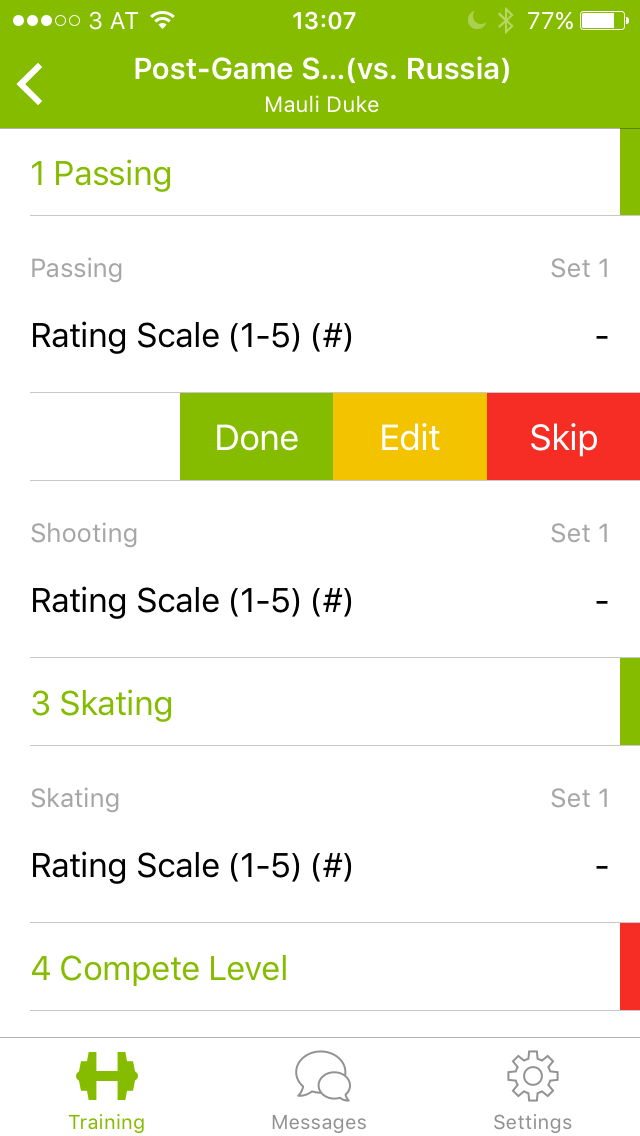 The value of encouraging your players to hold themselves accountable, and allowing them to always be clear about how you view their performance cannot be overstated when running a winning organization. With every evaluation, work out, and rehab session stored automatically in the team's environment, coaches can look back for any trends in player performance and analyze what is contributing to that player's success or lack thereof during a period of time.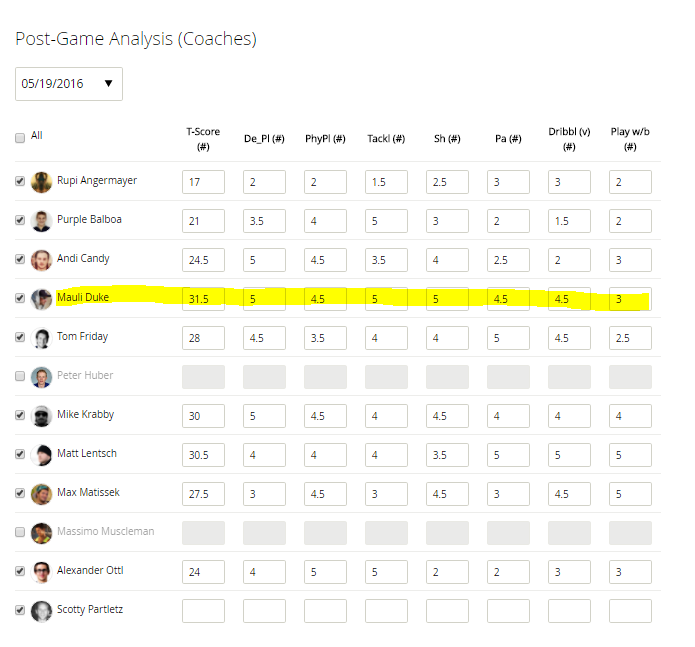 We know that as coaches and GMs of teams at the highest levels of competition, there are not enough hours in the day to accomplish everything. We are simplifying the process for you, providing you with solutions to save you time and energy and help you develop your athletes and win with Trayn. Sign up for a free trial today and see for yourself what Trayn can do for you!